About iZafe
iZafe Group is a Swedish medical technology company that develops and markets medical and digital safety solutions to create safer medication management at home.
Our focus is on providing innovative products and services that enhance medication safety and improve the overall well-being of individuals. Through the integration of technology and healthcare expertise, we strive to empower patients and caregivers with effective tools for managing medications.
At iZafe, we are committed to advancing healthcare through digital solutions, ensuring that individuals can safely and confidently manage their medications in the comfort of their own homes.
Who are we?
At iZafe, we have a team of around ten dedicated individuals who drive the company forward every day with new ideas and solutions that improve and enhance our own lives and the lives of our customers. We are united in our mission to use digitalization to create a safer, more efficient, and smarter world. We take pride in our rapid growth rate and in being involved in strengthening people's health.
Many of our employees are in the midst of their careers, which is a contributing factor to our rapid growth. Our organization is flat and responsive, and the management team works closely with the operations. The daily work is stimulating and exciting in a publicly traded company with an intense start-up atmosphere and short decision-making paths. In the video, some of our employees share their experiences of working at iZafe.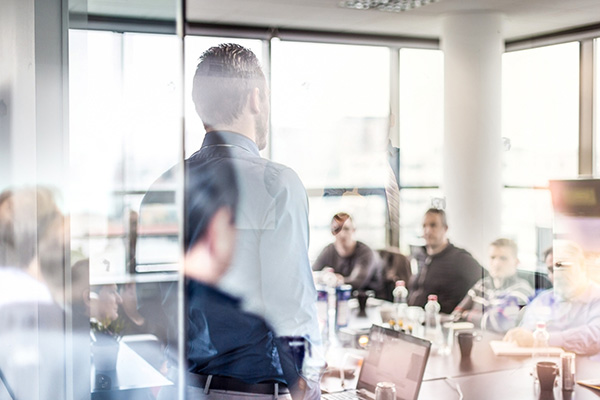 Do you want to join us?
As an employee at iZafe, you will be our face towards customers and partners. We take pride in offering customized digital solutions tailored to each customer's unique needs. Our core values that we strive for in all processes are: Personal, Responsive, and Committed.
We are continuously strengthening our team. If you have the right qualifications, you are warmly welcome to apply with us. Perhaps you are already working in the industry but want to switch to a fast-growing company with a start-up feel? Whatever the reason for your interest in joining us, you will be part of an exciting company where every employee's contribution is important for the company's development.
If you have any questions or would like to submit your CV, please send it to .