iZafe Group offers digital solutions to enhance medication and health. Our app provides medication reminders, statistics, and alerts for various types of medications. We also offer smart pillboxes and automated medication management with Dosell. With our data, we can personalize care and support clinical studies. We strive to be your reliable partner for safer medication and improved health.
Dosell – An Automated Medication Dispenser
Dosell is a patented medication robot for safer medication management at home.
It handles medication pouches and delivers the right dose at the right time.
Facilitates and enables independent medication administration.
Sends reminders and alerts if a scheduled dose is not taken on time.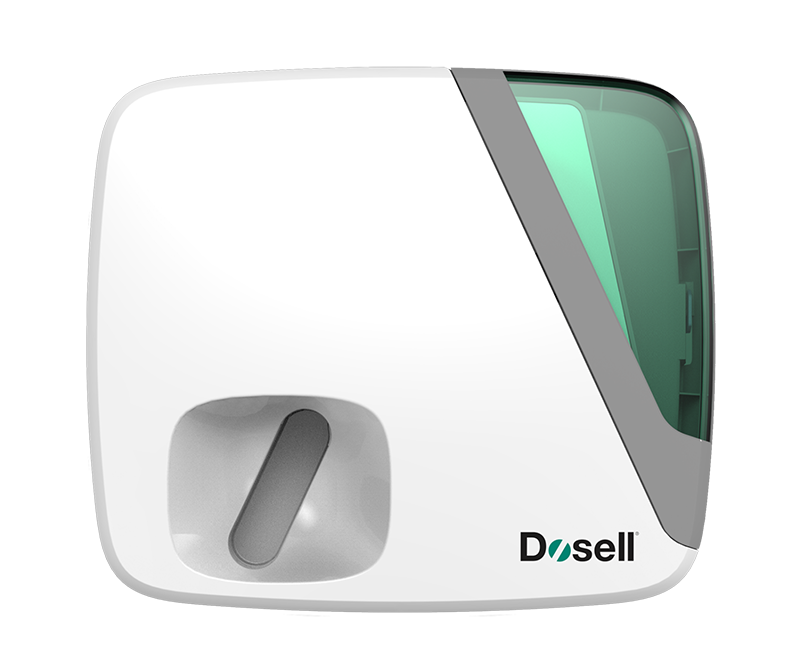 Pilloxa
Powerful app for clinical trials – engage and involve patients on a new level.
Empower and motivate patients with an innovative platform that provides real-time insights and improved data quality.
Differentiate your offering and maximize the success of clinical trials with our advanced technology, including a smart Pillbox.
Take advantage of real-time insights from patients and achieve better outcomes and more efficient studies.