Digital Medication Management for a Safer Everyday Life
Enhancing the Health and Well-being of Medication Users in the Short and Long Term
At iZafe Group, our mission is to enhance the health and well-being of individuals both in the short and long term. By providing digital services and products, we strive to ensure that medications are taken correctly and at the right time, while effectively demonstrating the positive health outcomes associated with adherence. Additionally, we integrate valuable data from other sensors to further enhance the overall experience.
Dosell
As the consumption of medications increases, so does the risk of medication-related injuries. On average, 300 individuals in Sweden are admitted to hospitals every day due to medication errors, resulting in significant suffering for the affected individuals and substantial costs for society.
By automatically dispensing medications in individual pouches at the prescribed time, Dosell ensures that patients receive their medication at the right moment. Dosell also sends reminders for medication administration and can alert healthcare professionals in case of missed doses. This reduces the risk of overdosing, taking the wrong combination of medications, or not taking medication at all. Dosell serves as a reliable safety measure for patients and their caregivers, providing peace of mind and valuable assistance to healthcare providers.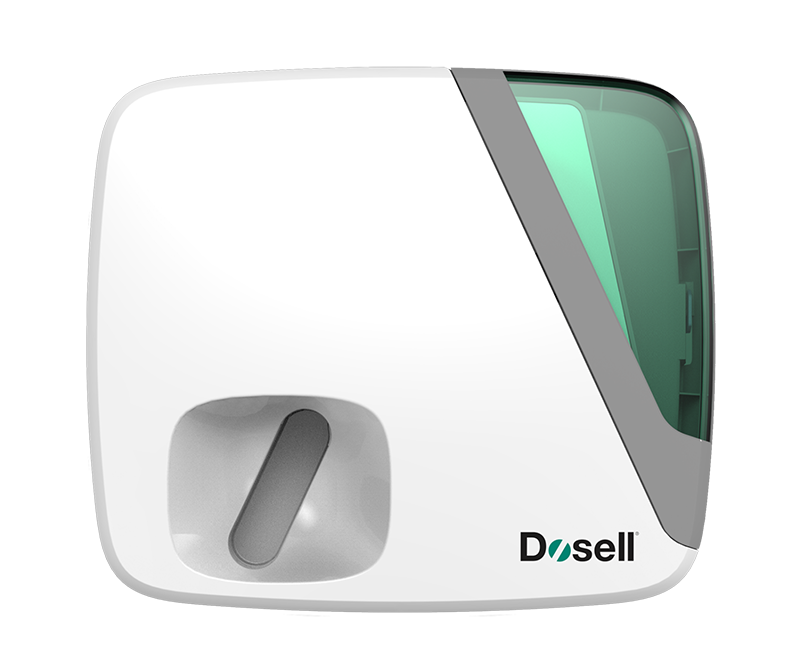 Pilloxa
Empower and motivate patients throughout the entire study with an innovative digital platform that provides real-time insights and improves data quality.
With our advanced technology, you can differentiate your offering and maximize the success of clinical trials by integrating a smart Pillbox.
Gain an advantage by leveraging real-time insights from patients and take a step towards better outcomes and more efficient studies.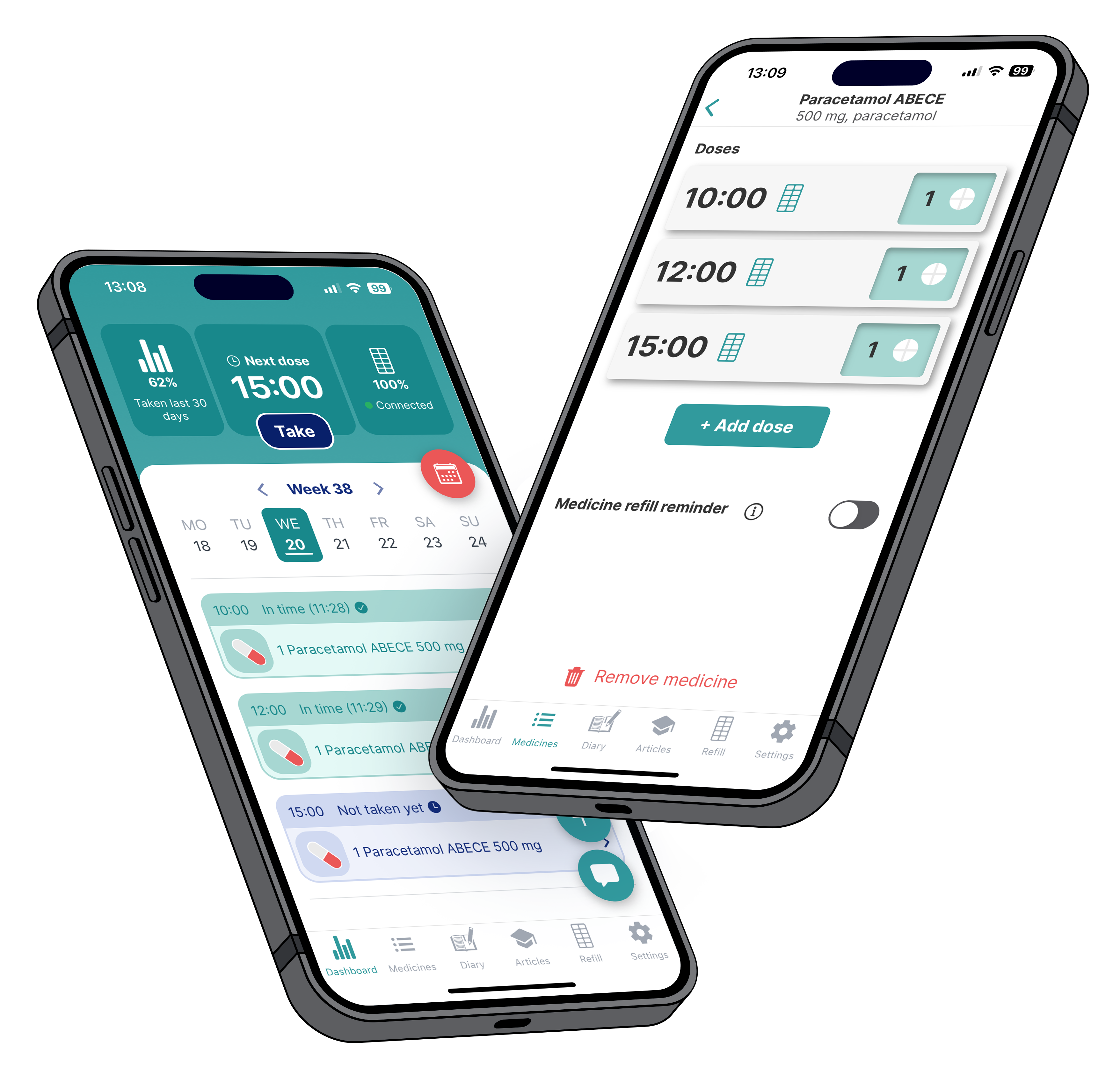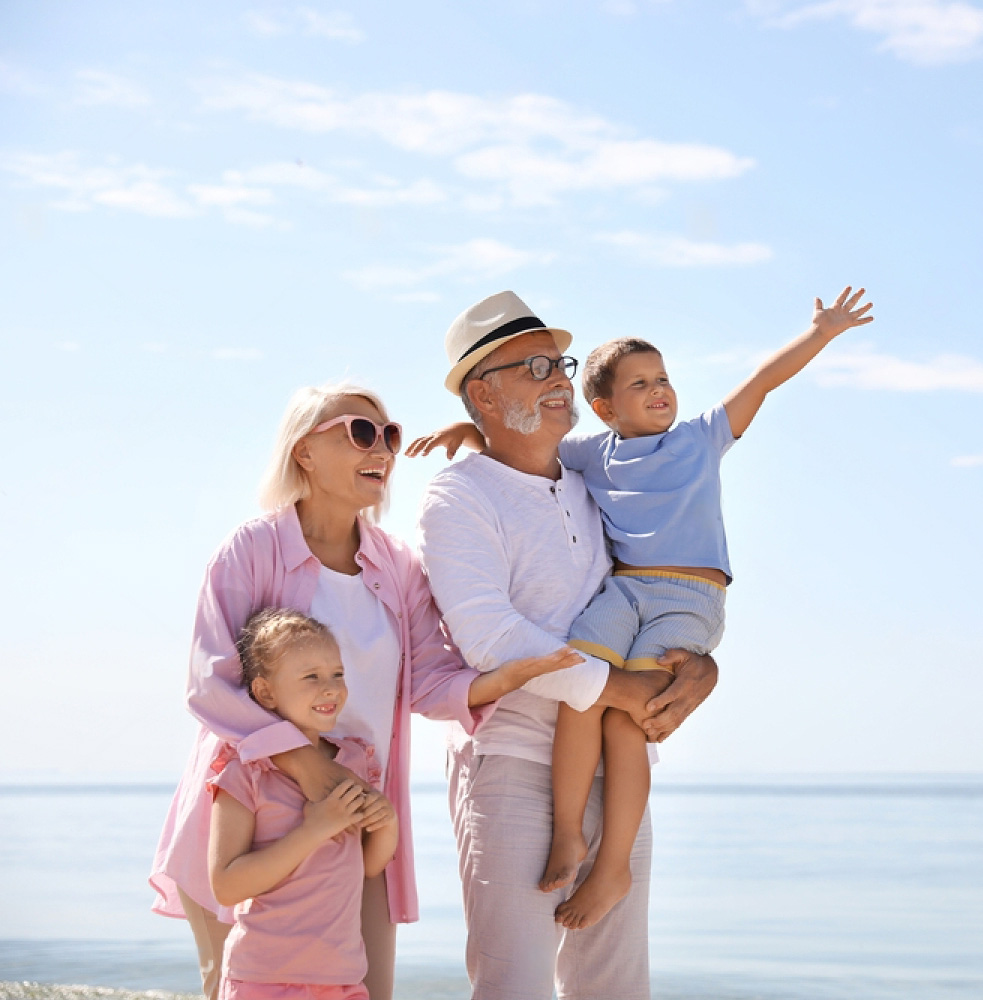 About iZafe Group
iZafe Group is a Life Science company that conducts research, development and marketing of digital medical solutions and services for safer medication management at home.
The company leads the development of digital drug dispensing through the drug robot Dosell as well as the SaaS solution Pilloxa with the smart pillbox. The company's solutions reduce the risk of incorrect medication in the home, increase compliance, relieve public health care, increase the quality of life for patients and create a safer environment for relatives.
The customers consist of private individuals, pharmaceutical companies and public and private healthcare providers in Sweden, the Nordics and globally. iZafe Group primarily sells through well-established partners who already have long and deep customer relationships with the prioritized customer groups. The head office is in Stockholm.
iZafe Group AB has been listed on the Nasdaq First North Growth Market since 2018.
iZafe Group
Current stock price for iZafe Group AB
Contact us
Do you have any questions or cannot find the information you are looking for? Get in touch and we will help you.